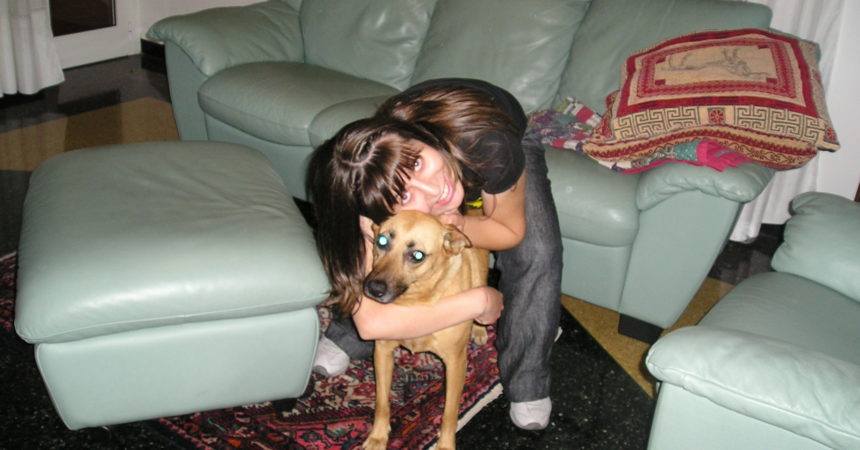 Io & Lilly
"A dog has no use for fancy cars or big homes or designer clothes. Status symbol means nothing to him. A waterlogged stick will do just fine. A dog judges others not by their color or creed or class but by who they are inside. A dog doesn't care if you are rich or poor, educated or illiterate, clever or dull. Give him your heart and he will give you his. It was really quite simple, and yet we humans, so much wiser and more sophisticated, have always had trouble figuring out what really counts and what does not. As I wrote that farewell column to Marley, I realized it was all right there in front of us, if only we opened our eyes. Sometimes it took a dog with bad breath, worse manners, and pure intentions to help us see."
— John Grogan (autore di "Io & Marley").
Grazie di tutto, amica mia.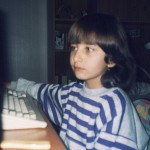 Sono nata nel 1986 e sono connessa ad internet dal 1999. Lavoro con il Web ma non è una semplice occupazione, è una vera e propria vocazione. Mi definisco una Factotum del Web-Marketing, in particolare mi occupo di SEO e Community Management. Ero una nerd prima che fosse una cosa cool, porto gli occhiali perché sono miope e nel tempo libero mi piace leggere e scrivere.